Young people were urged to abstain from sex for the prevention of HIV/AIDS and unwanted pregnancies during an ongoing campaign organized by Easy and Possible Organisation.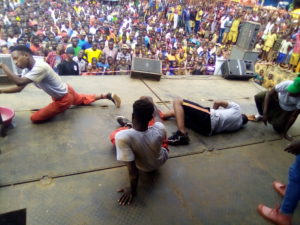 The campaign was organized aiming at encouraging youth the prevention of HIV/AIDS and unwanted pregnancies for having both well-being generation and well livelihood community.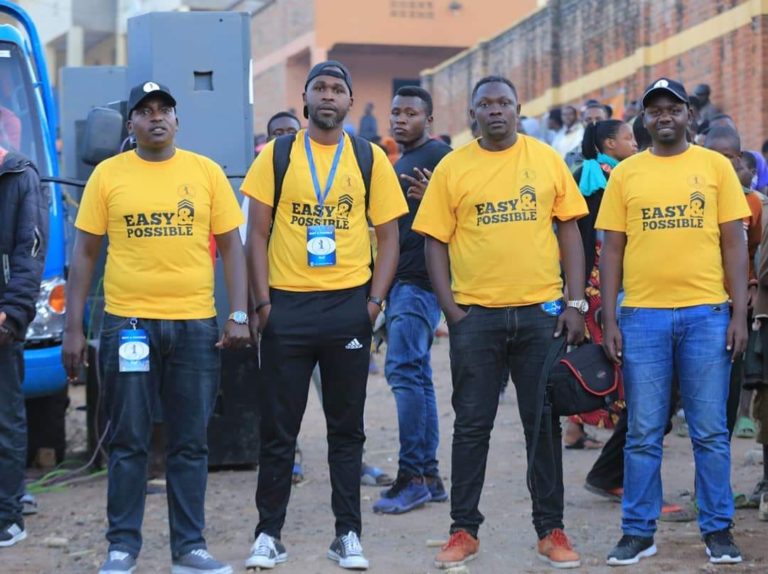 Based on its objectives, Easy Possible Organisation was dedicated to carrying out a campaign on 'HIV/AIDS services, prevention and community sensitization against discrimination of LGBT to HIV services' and other Sexual Transmitted Diseases (STI) awareness using media and roadshows across 15 districts.
For its first leg, the campaign kicked off in some of the districts where figures show a high increase in prostitution and unwanted pregnancies. 
The ongoing campaign organized by Easy and Possible focused in the communities living nearby Rwandan borders including Nyamasheke, Karongi, Rusizi, Rubavu, Nyagatare among other districts bordering Republic of Democratic of Congo (DR), Uganda and Tanzania in order. Also Easy and Possible participated in Rubavu Expo and Open Day 2019 -2020.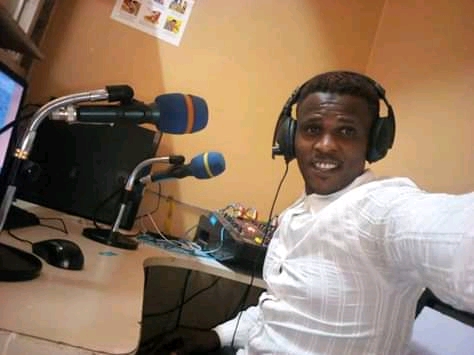 Through roads shows, Rwandan artists join in as public figures to take part in sharing the message easily as they attract a great number of people, especially youth.
Comedians also do a tremendous role through plays that are lovely to a huge number of people, and these plays are always based on the main theme of the campaign. 
This ongoing event was launched last year from 1st to 20th of September 2019 and became a part of Isano radio as a show.
Through radio streaming via www.isano.rw, Isano radio is heard in Rusizi, Nyamasheke, Karongi, and Rubavu in markets and tax parks where market-goers listen in while running their business activities, and there is also a plan to go live on FM shortly for a huge mass audience.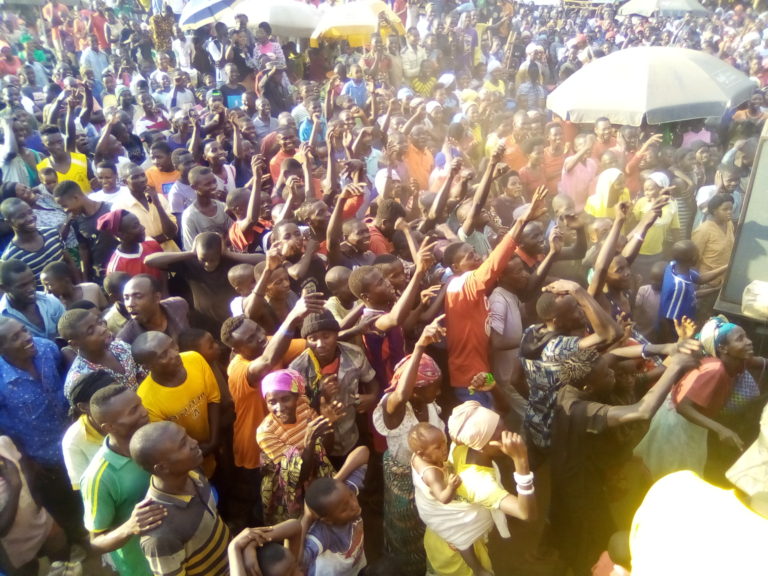 People's perspectives
Patric Imanizabayo, a resident from Rusizi appreciated how young people willingly participate in such a public complain suggesting that more should be organized regularly and if need be have a zero HIV/AIDS parentage.
"I will start from thanking and appreciating Easy and Possible for her dedication in carrying out such a great important campaign. It is really vital to see the great number of young people coming not for entertainment but also for learning from it. More should be organized for the seek of a good livelihood community with unwanted pregnancies."
Nyota Alexandra, a Congolese national based in Gisenyi stressed that youth should obstinate from sex till they are married. Through her inspiration testimonial story or her relative who died of HIV, from then she decided to abstain from sex until marriage.
"Abstinence is the key and the only thing young people should think of first in their mind. We lost our relative when I was a young girl. That situation chocked me a lot and since then I advised on my own to avoid sex and never try drinking alcohol because it causes losing control." Nyota said in an interview with Radio Isano live in one of the roadshows