A six-month training organized by Easy and Possible Organization funded by SDF project established by WDA (Workforce development Agency) in carpentry is expected to leave 25 youths gained hands on skills for them to curb the problem of unemployment.
This six month carpentry training was organized in line with Easy and Possible main objectives that include tackling with the problem of Youth unemployment through training and hands on skill.
Launched in June 2020, 22 male and 3 female say they have so far gained the required skills for both market demand and job creation.
Delphine Nyirampara, 26, says she dropped out school over lack of school fees while was in secondary school in class one and started enduring life-related problems.  She says her family was vulnerable.
With a smiling face, Nyirampara says her friend whom they learn from the same class today approached and urged her to stop vendor business in the streets.
"I am no longer a burden to my mom as I am now able to get anything including food, rent among others. I live on my own; there is no problem", said Nyirampara with a smile.
Adding she is planning to look for her own equipment in order to train more.
The Director General of WDA, ENG. Pascal Gatabazi, said the project targets to empower Rwandans especially youths, with quality practical hands-on skills.
"Our young people will get employment but also the businesses will be able to get skilled people. We have to collaborate to ensure the trainings go well. We carry out auditing to assess if the training went well" he noted.
Eng Gatabazi added that the project provides enough practical skills that people might have not acquired from school given that it is also part of attracting investors since when they come; they need skilled people in a certain business. He assured that at least 80 per cent of the trainees will be able to get jobs after the training.
Skills Development Fund (SDF) launched on Friday 07th February 2020 by the Ministry of Education through Work force Development Authority (WDA) in line with the government efforts to empower Rwandans, especially youths, with quality practical hands-on skills to help transform the country's economy.
SDF training, the third call, is set to leave 3,515 youth learnt and put hands on skill in different sectors namely agriculture, energy, hospitality, ICT, manufacturing, transport and logistics.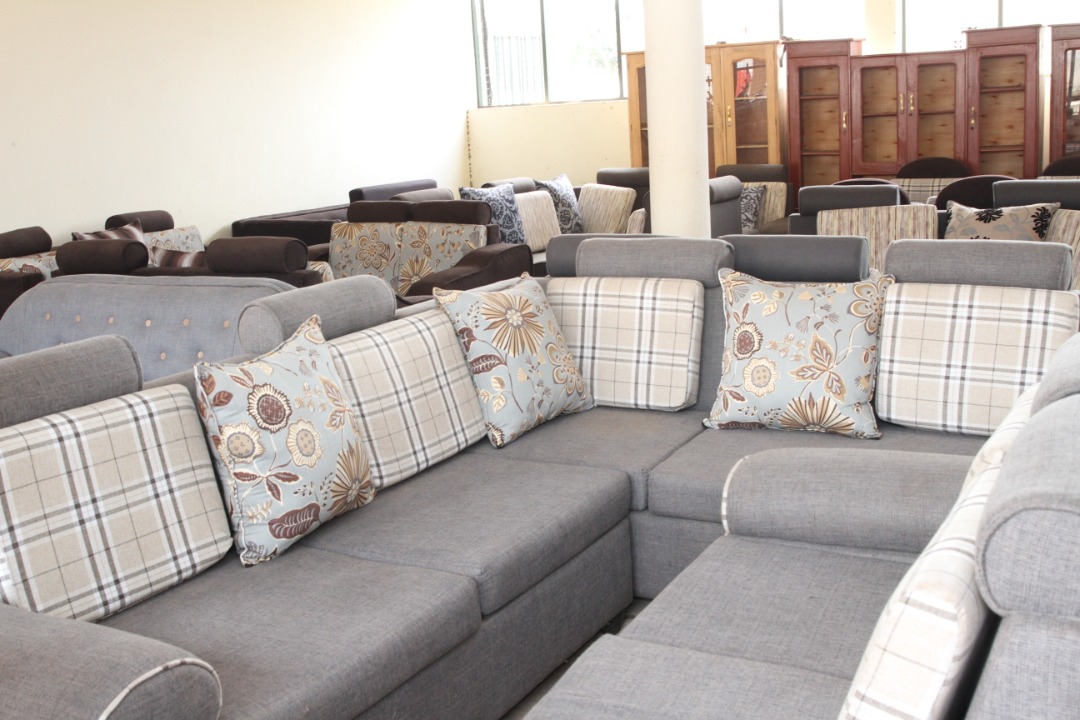 It is a project funded by the World Bank and has the objective to minimize skills gap observed in the private business operators and will train over 9000 targeted trainees.