Mobilizing people against Ebola is the priority that the Government of Rwanda has taken since the disease has gone to another level in the neighboring countries.
Easy and Possible Organization, a Non-Governmental Organization has also stepped in to mobilize Rwandan people living in different parts of the country of Rwanda that share the border with the countries of Democratic Republic of Congo and Uganda, against Ebola.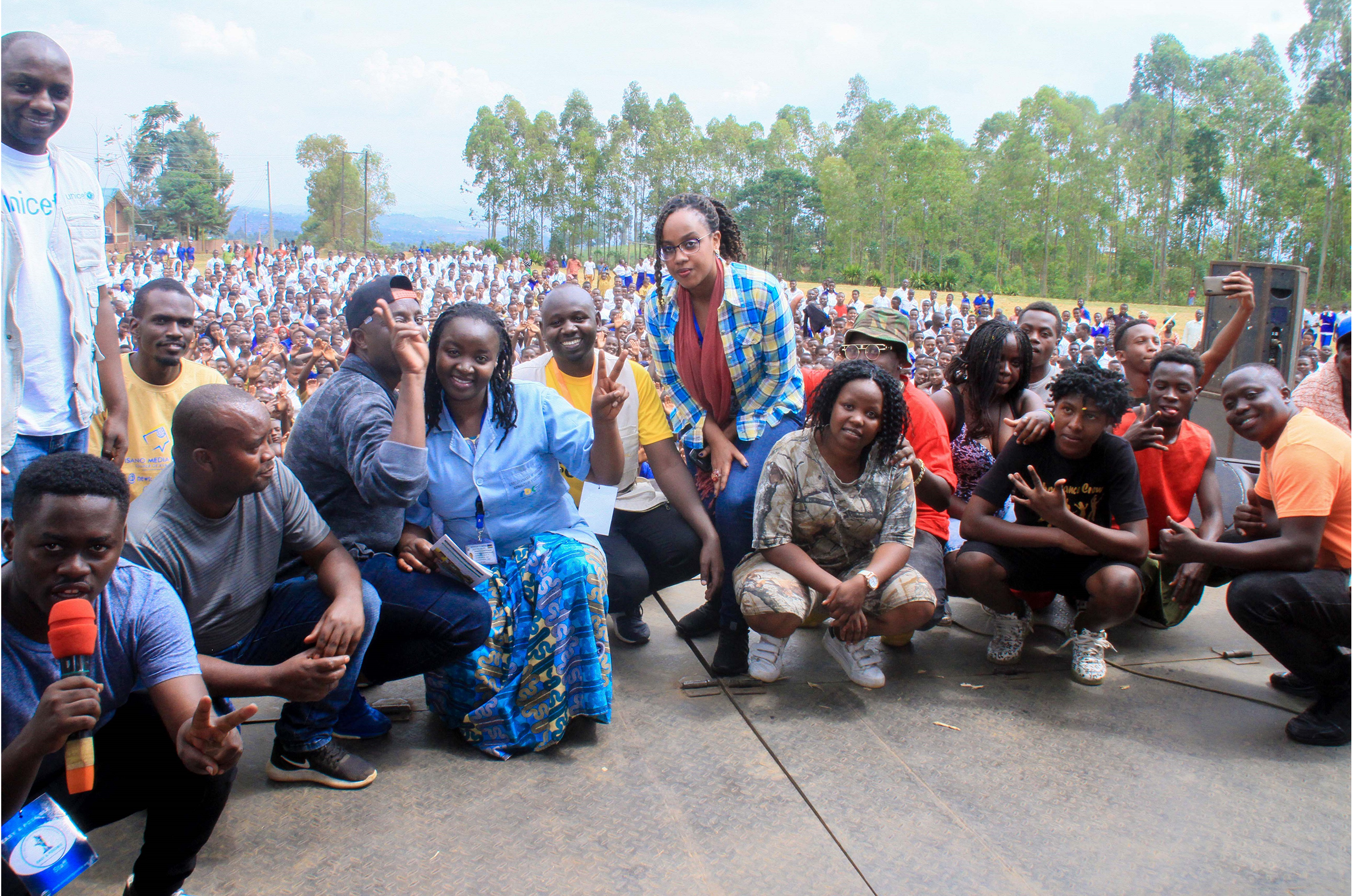 The mobilization was prepared by Easy and Possible organization in partnership with the Ministry of Health through its Rwanda Biomedical Center and UNICEF. It is an ongoing process since 26th August 2019 and will go on until September 7, 2019.
The mobilization started from Western Province and went on in the Northern, where it will end with Eastern Province. Throughout this process, Eric Senderi and Ama G The Black who are the renowned artists in the country perform to help people understand the message. Drama team and acrobats also perform in this ongoing process.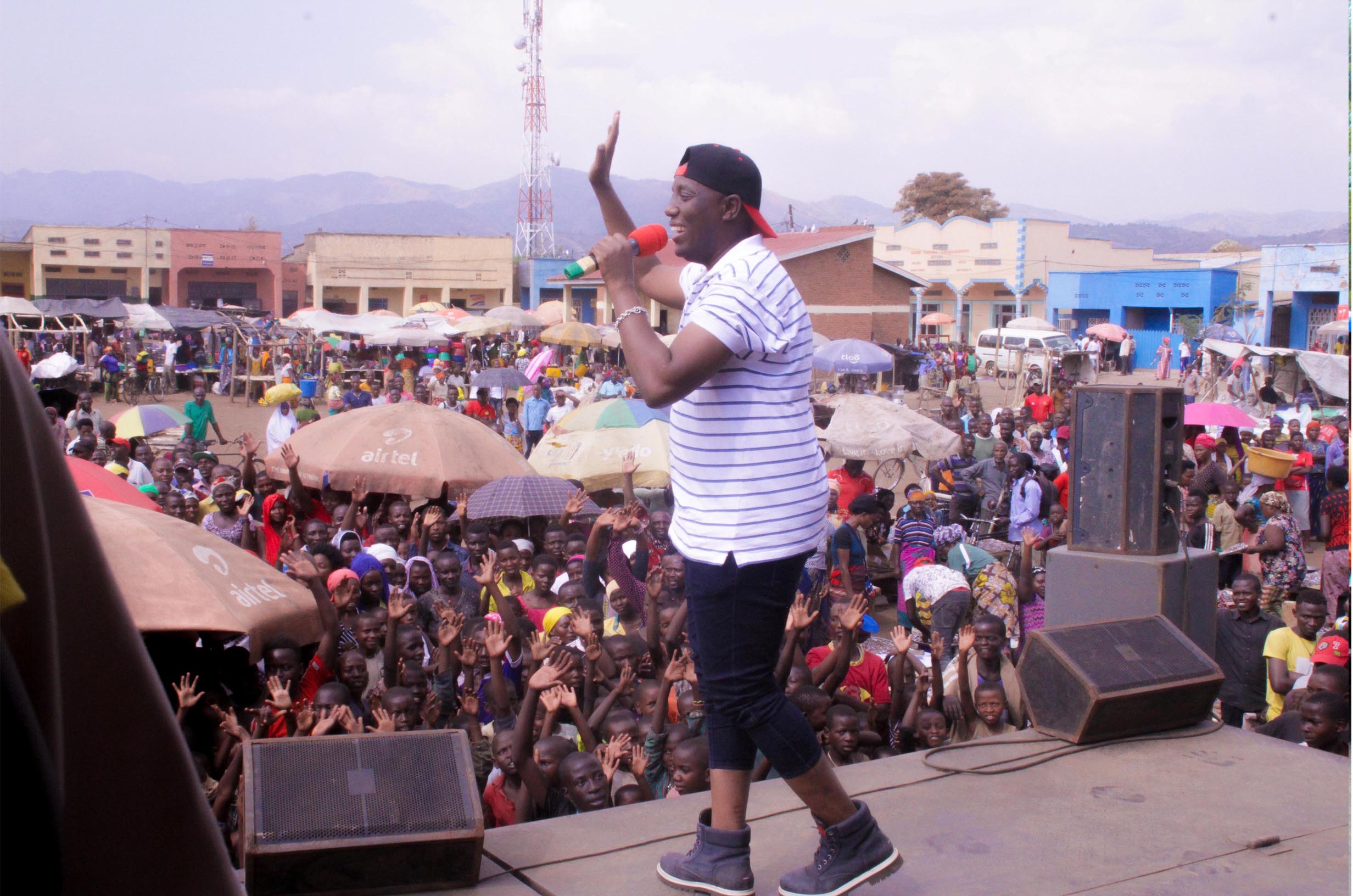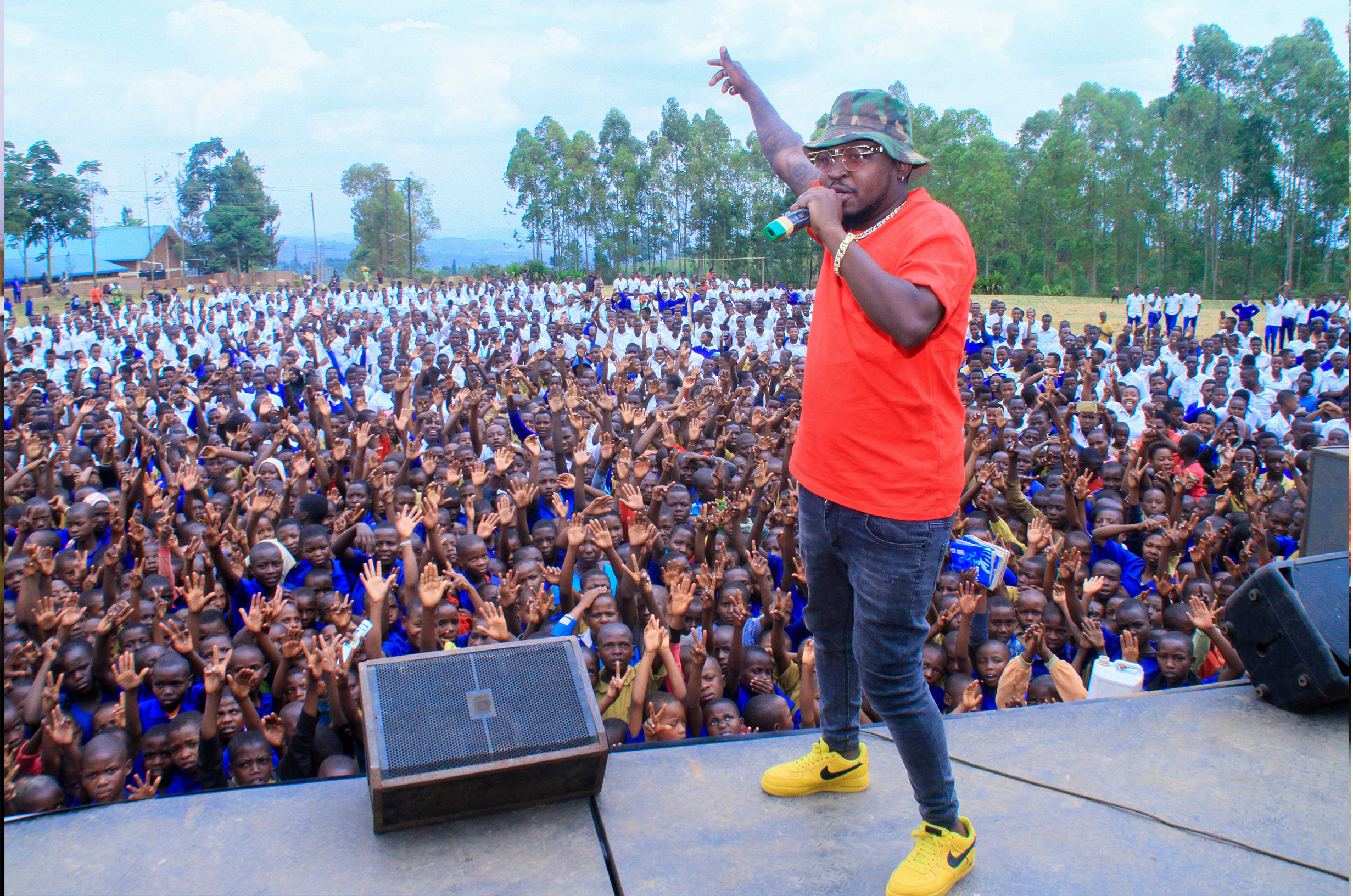 According to what happens on the field, people living in the corresponding regions do understand the message of fighting against Ebola. This is realized by the fact that when asked about what they have been told about Ebola, a great number of them are willing to answer and the given answers are mostly correct. Rewards are given to those who answer correctly.
Statistics show that at the beginning of August 2018, 2801 people were affected by Ebola in DRC where 1879 of them died from last year.
The Government of Rwanda has taken some measures to fight against Ebola both in the neighboring countries and Rwanda as well. Among such measures are establishing hand washing taps on the borders of DRC and Uganda, examining the immigrants and emigrants between Rwanda and those countries, sensitizing people about the disease and how to deal with it and so on.
The mobilization will end on September 7, 2019, in the Eastern Province in Tabagwe Sector.