Easy and Possible Organization, a local non-profit organization, is set to enlarge ways in which public message and awareness have been delivered to the public using taxi parks and markets radios, online newspaper-www.isano.rw and social media as social behavior change and community mobilization based activities.
Founded in 2013 by the young university graduates, Easy and Possible engaged in children, youth and women based activities for community mobilization and social behavior change through campaigns to thousands of people from different districts across the country.
Easy and Possible has been using Taxi parks and markets radio in Rubavu, Karongi and Rusizi districts to disseminate public information using all radios operating under Isano Media House also posses www.isano.rw and Isano TV- online television.
@RadioIsano participates in @RubavuDistrict open debate on #citizenparticipatory for 2020/2021 budget pic.twitter.com/02iBivbyOO

— ISANO RADIO (92.0 FM) (@RadioIsano) November 29, 2019
The dram team, road shows, thematic songs with both local artists signed under the management of Isano Studio and national popular artists, are one of the approaches public messages and awareness delivered on variety given topics including that of Ebola epidemic.
Road shows
Community mobilization through road shows brings together the population, Easy and possible partners and local government officials where edutainment and test sessions are conducted. Then, those who respond correctly to the questions get awarded.
One of road shows carried out by Easy and Possible Organization was about urging population living near Rwanda borders the preventive measures of Ebola outbreak in partnership with UNICEF Rwanda.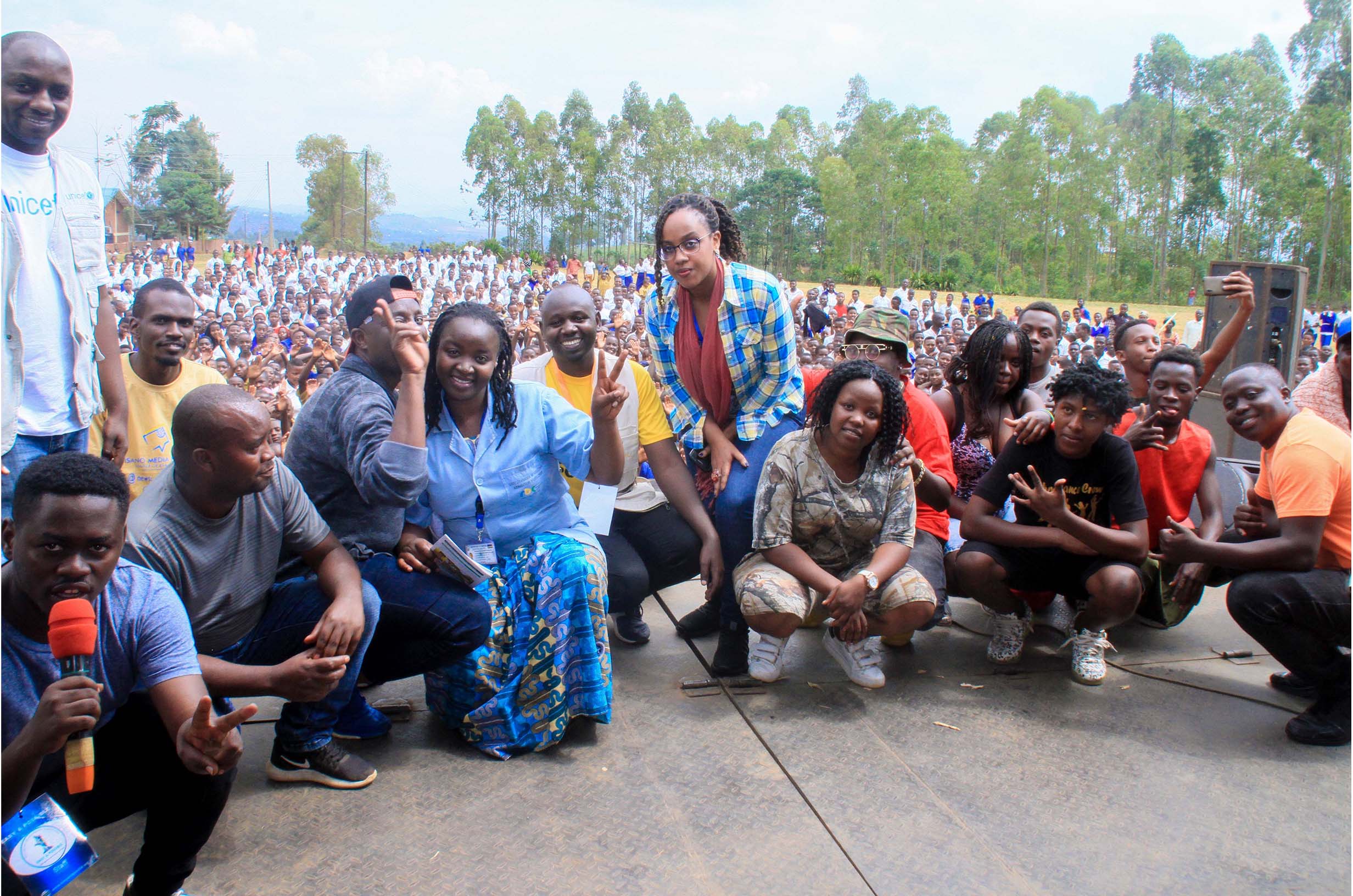 Drama team
Through community mobilization, specialized drama team composes and performs plays according to given topic in line with the ongoing campaign to get people's attention.
Thematic songs
While using edutainment as a method of public awareness, musicians signed under Isano Studio for youth talent detection and promotion programs with national popular musicians are used to produce a song to a given topic.
Hence, the produced song gets played in markets and taxi parks radios as well as in road shows.
Radio streaming
Easy and Possible has been using 10 taxi parks and markets radios connected together by 'Radio Streaming' that puts all radio stations [branches] together and run the same program, at the same time.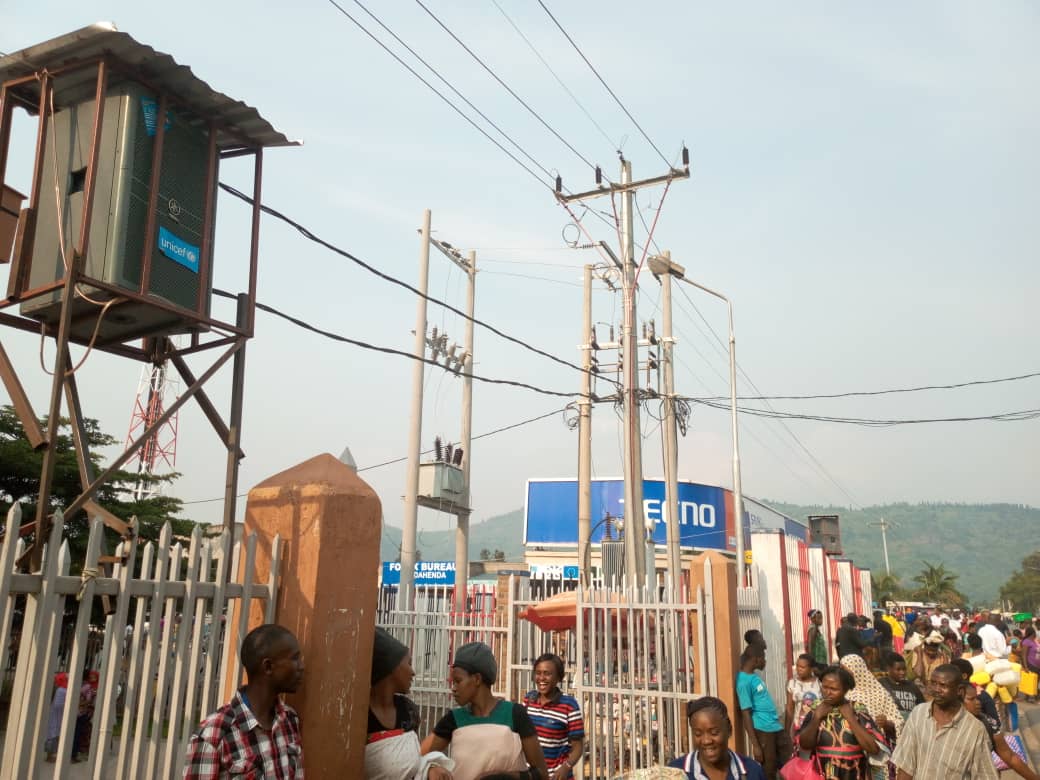 Through radio streaming via www.isano.rw, Isano radio is heard in Western part of Rwanda and anybody visiting the site can listen up, no matter where they are. Indeed, markets and taxi parks-goers listen up while running their business activities.
Easy and Possible works also with Rwanda car parks and markets radios union known as 'The New Voice Union' which made up of 50 radios across the country.
All these radios are used for any incoming public message like PSA (Public Service Announcement)or any ongoing campaign aims at public awareness like that of Ebola preventative measures. As radio programs, trained journalists conduct interviews; vox pops and host live the partners in studio.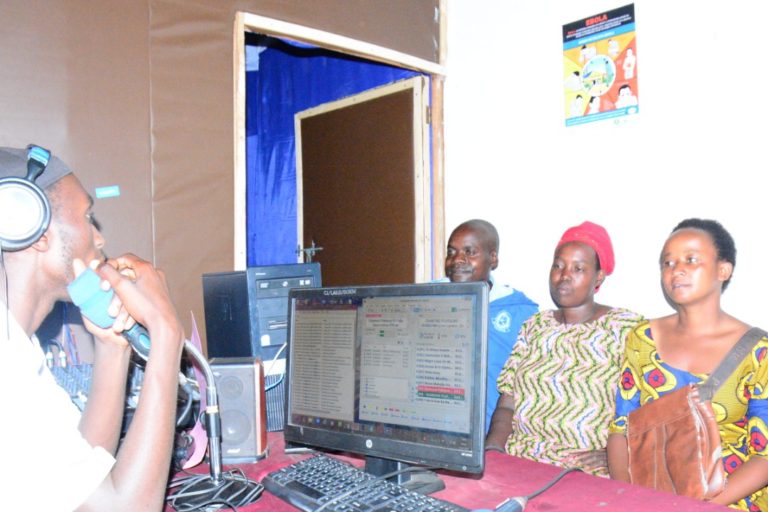 Therefore, listeners are able to make calls live exchanging with the guests using studio line; sms and social media:
-Facebook
-Twitter
-Instagram
As internet trends today, people are using smart phones and PC (personal computers) as a way of entertainment and accessing information. Thus, Easy and Possible strives also to broaden ways public get both information and awareness using technology.
Based on children, youth and women driven activities, Easy and Possible plans to start Isano Series, Isano Nyayo Play and Isano FM as new platforms for public message and awareness channels generally dedicated to social behavior change and community mobilization.
Umuganga Series
Today, YouTube is one of the most attractive social media platforms that huge number of people is eager for watching couple of videos that are being uploaded. So, Easy and Possible adds Umuganga Series to the available means as a new way of disseminating information to thousands of people on internet.
Umuganga is set to be a seasonal drama in line with children, youth and women and will be uploaded weekly.
Both Umuganga Series and Play will be using local actors and popular artists and get produced under Isano Studio that has professional team able in photography, filming, editing among other related areas.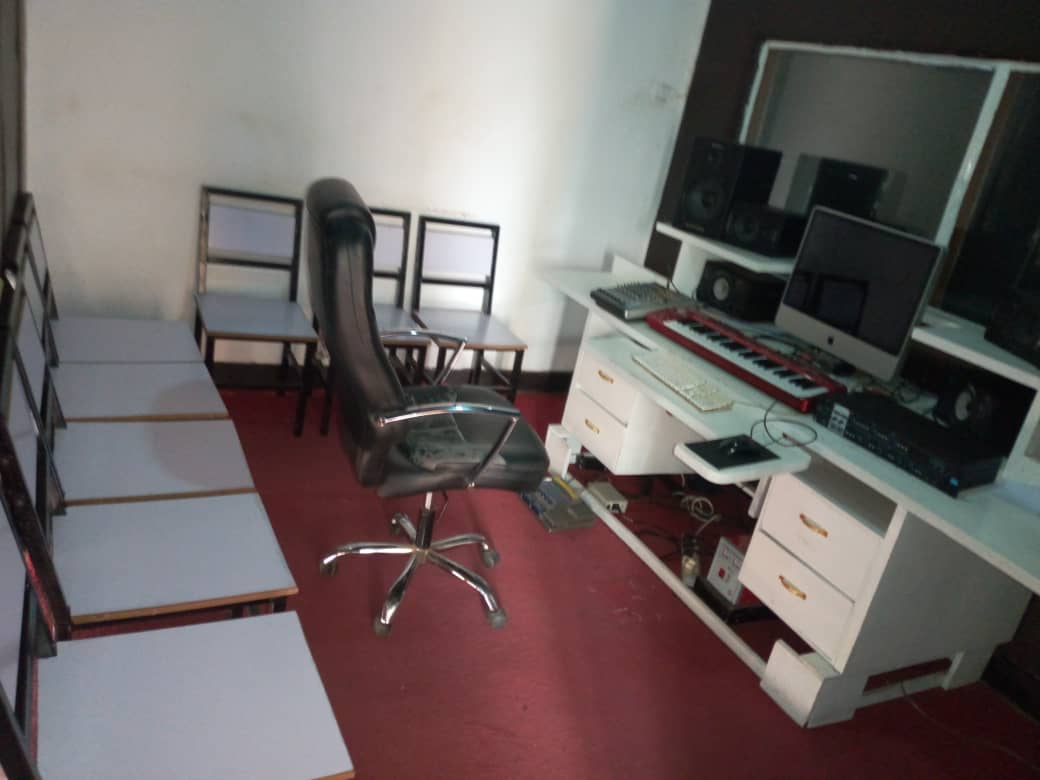 Umuganga Play
Easy and Possible sets Umuganga as a play that focuses on public awareness and message derived from different interested topics in the society and Rwandan community.
Isano FM
From loudspeakers installed in taxi parks and markets places to FM, Isano Radio will be easily accessed by huge number of citizens in Rwanda.
FM will help in reaching mass audience than expected today especially audience in the districts of Rwanda-DRC boarder.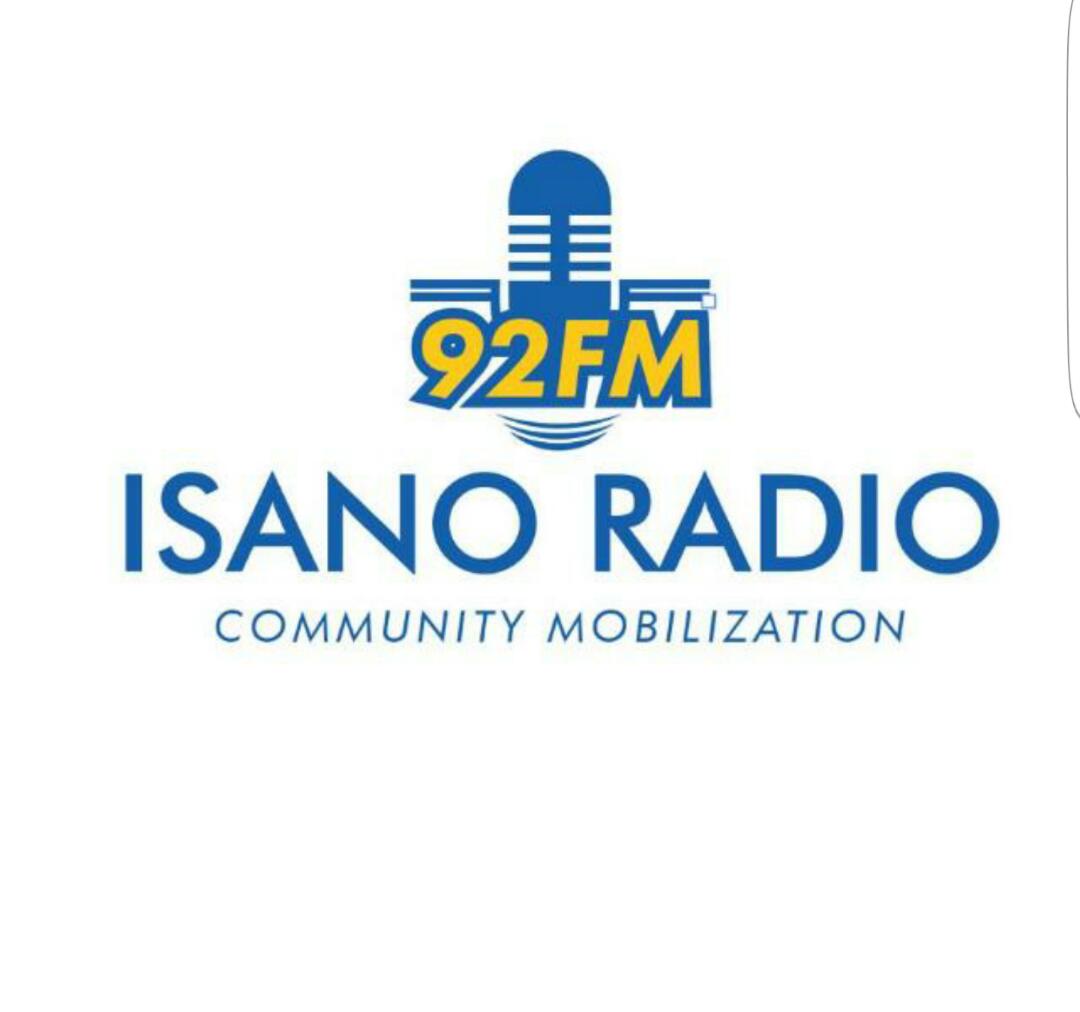 Community interest
According to Easy and possible main activities, results are categorised in three pillars:
–Community Mobilization and Social behavior change
As mentioned above, Easy and Possible strives for having a well living community with a good live hood. This is why campaigns are carried out and leave thousands of people informed on any current issues like Ebola, unwanted pregnancies, drug abuse among others.
–Culture promotion
Plays that are lovely to huge number of people in Rwanda are both Rwanda and Africa culture bases stories. Concerts are also in line with culture values and principles that play a tremendous role especially for children and youth.
–Job Creation
They say 'No man is island' meaning no one is truly self-sufficient; everyone must rely on the company and comfort of others in order to thrive.
Youth in drama, Isano Media House and Isano Studio get jobs including camera persons, photographers, designers and actors.