In line with both talent detection and culture promotion programs, Easy and Possible Organization started a musical competition dubbed 'Little Paris Super Star' as Children, Youth and Women based activities geared at rising to fame the local artists in Rubavu district in partnership with Little Paris Beach.
Kicked off in January 2020, the ongoing Little Paris Super Star Season I started following 'Rubavu Talent Detection' that ran across all 12 sectors in Rubavu districts detecting talents.
This year, more than 45 artists managed to register and pre-selection left 24 who were grouped into 6 categories of 4 artists.
Each group has to perform every Thursday, and the judges select the best two talented artists -well performed for sessions ahead.
Speaking at the press conference, the Chairperson of Easy and Possible Organization, Mr. François Niyigena Sano revealed how vital the competition is as well as how 'Little Paris Super Star' aims at promoting in general the sector of entertainment in Rubavu town.
"It is known that Rubavu is a touristic town where many people come on daily basis. We thought of this project not only rising local artists but also entertainment in Rubavu, as a secondary city after Kigali.' Said Niyigena at the launch of Little Paris Super Star season I.
Adding "This event seeks to bringing together all local artists across Rubavu District to create a platform for them to interact, exchange ideas, promote their talent."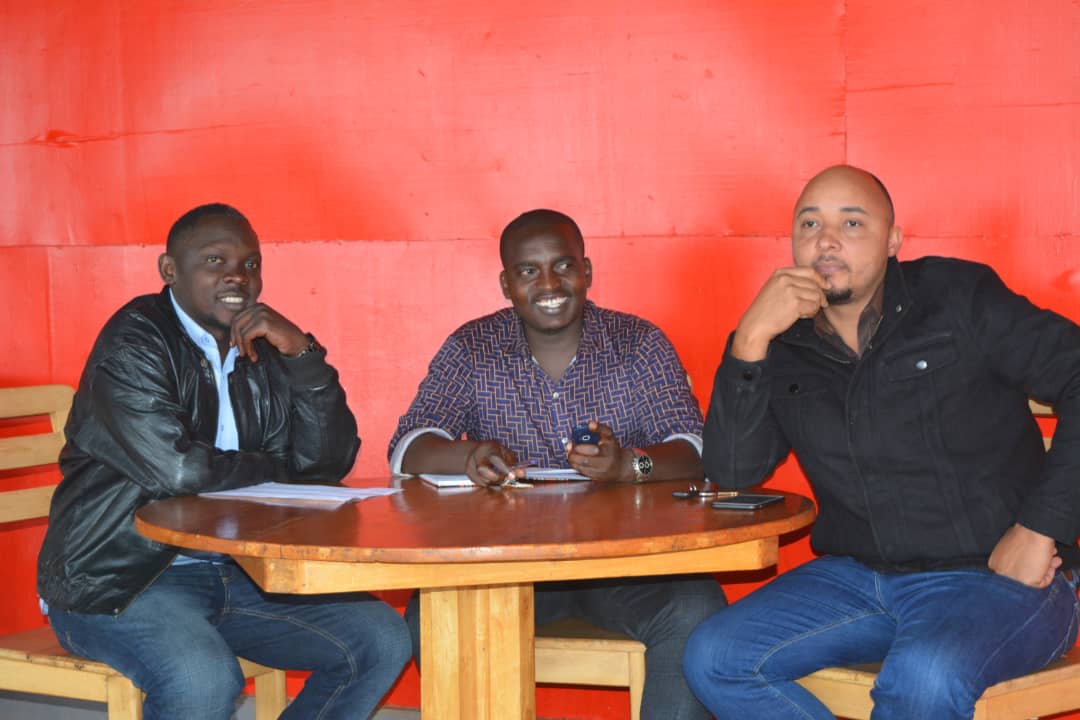 Semi-final
Currently, 12 were selected in 24 artists who will also compete for semi-final where six of them will be selected for grand final scheduled to take place at Kivu Beach, near Kigali Serena Hotel bringing up some government officials to address the gathering.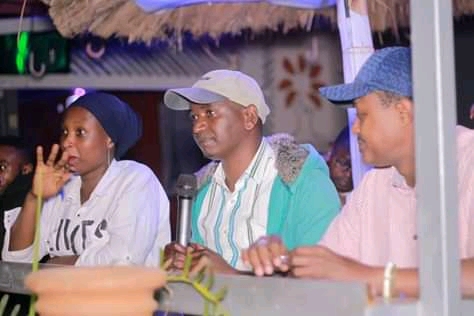 Prior to this stage, the first six artists will compose a song [bringing them together ] urging youth and public to fight against and prevent drug abuse, unwanted pregnancies and Gerayo Amahoro of Rwanda National Police (RNP) in road shows which will be touring all sectors across Rubavu–an event gathering two sectors, in partnership with Rubavu district among other partners.
By final, the superstar will walk away with 500,000 rwf; the production of both audio and video song featuring Rwandan Hip Hop star Riderman and get promoted by Little Paris Beach for a period of 6 months. In additional to the contract, the winner will get access to a gym and saloon for a period of one year.
The first runner up will get 200,000 rwf and the second runner up get awarded 100,000 rwf. Both of them will be also allowed to participate in the next edition of Little Paris Superstar.
As the country is in lockdown due  to COVID-19 outbreak, competition was put on hold till when the gouvernment will resume  free movement of people allowing public gatherings.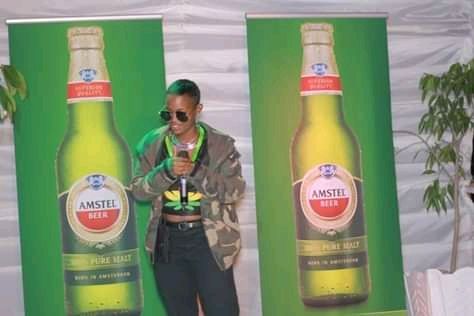 Little Paris Super Star 2020 is set to be one of the largest musical talent detection pageant locally and one of the most anticipated talent detection pageants at Provincial level.
Contestants to enter the competition should:
Be an artist from Rubavu
Be a Rwandan national
Haveatleast 3 produced songs in studio
Recall, 'Rubavu Talent Detection' brought up over 300 youth from 12 sectors and only 12 of were selected for finals held at Nkamira Refugee Camp in 2017.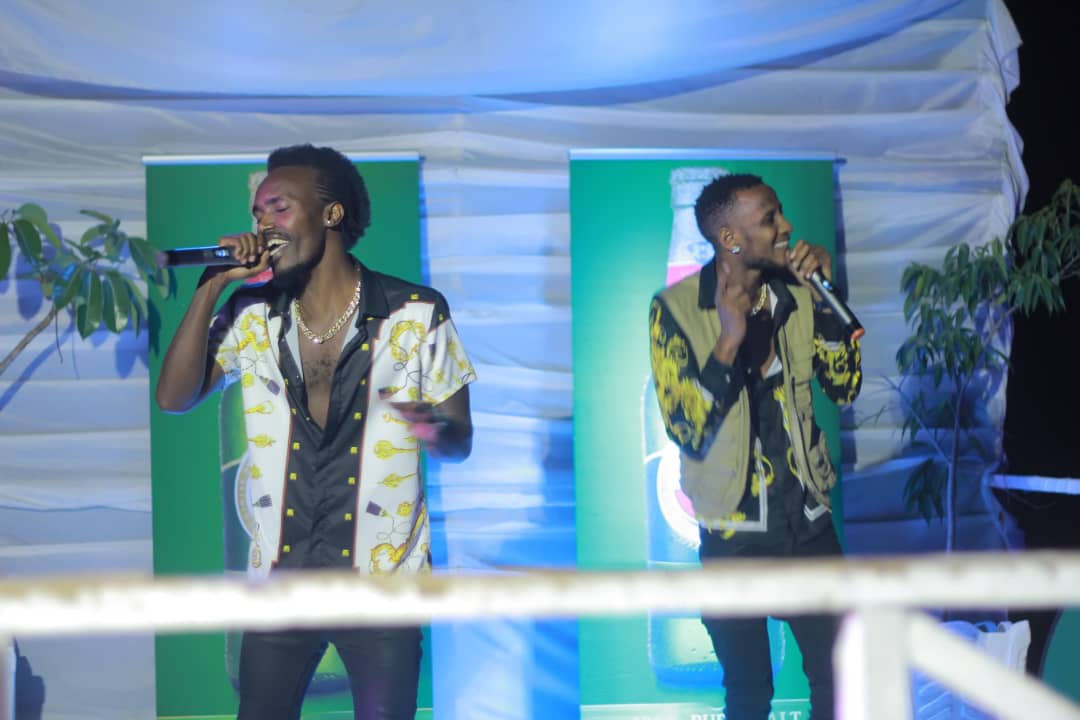 In Rubavu Talent Detection, the winner was signed under the management of Easy and Possible for both production and promotion within three years.
Second runner up got opportunity to record both audio and video for a period of one year. Additionally, they all received smart phones.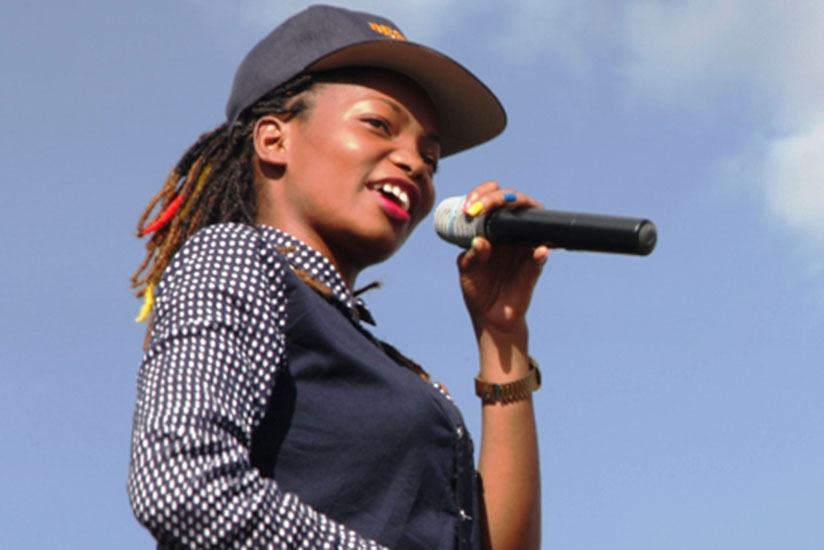 For more about 'Rubavu Talent Detection' click the link below: